Services
JRK Investments Pty Ltd provides state of the art engineering solutions to clients across all industries
Facts & Figures
Here are some facts and figures about JRK Investments Pty Ltd
Know About Us
Established in 1998, JRK Investments is a 100% citizen-owned Mechanical & Engineering Services Company that is aligned with the key sectors of the Botswana's economy; Mining, Water, Power, Telecommunications, Infrastructure & the Commodity Trading Sector.
We are committed to providing state of the art, reliable engineering solutions to customers across all industries
To build long-term relationships with customers and partners so that we can deliver the highest quality products and services across Botswana.
Safety | Excellence | Reliability
Integrity | Agility | Collaboration
JRK Investments
The founder, Pius Storom is an Aviation Engineer with more than 25 years of engineering experience. He brings a wealth of engineering, project management and strategic direction to the organization. With skills that span across industries, his leadership has built the company into a multi-discliplne organization.
Team
JRK Investments Pty Ltd is comprised of 4 key staff members. Meet the Team!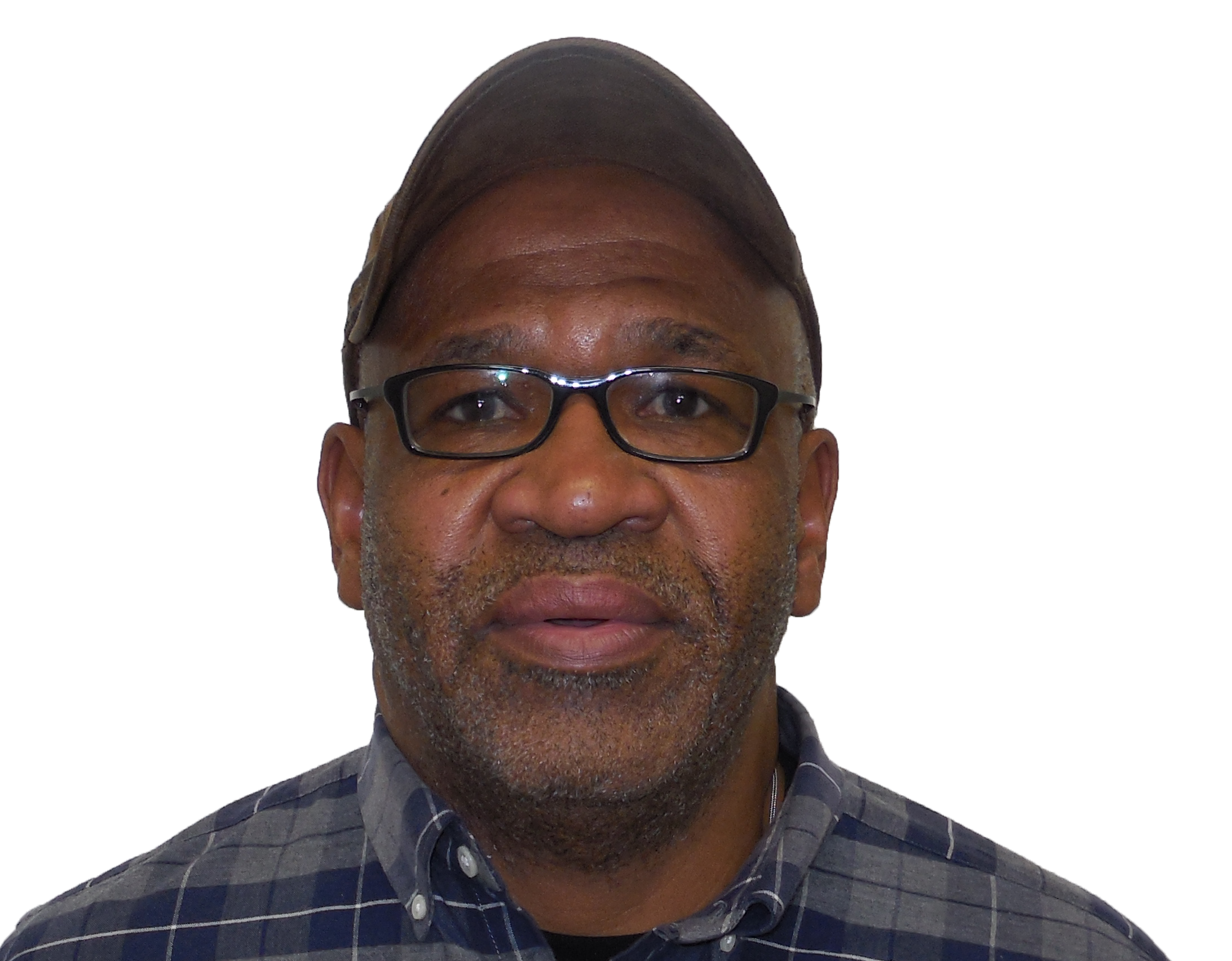 Pius Storom
Managing Director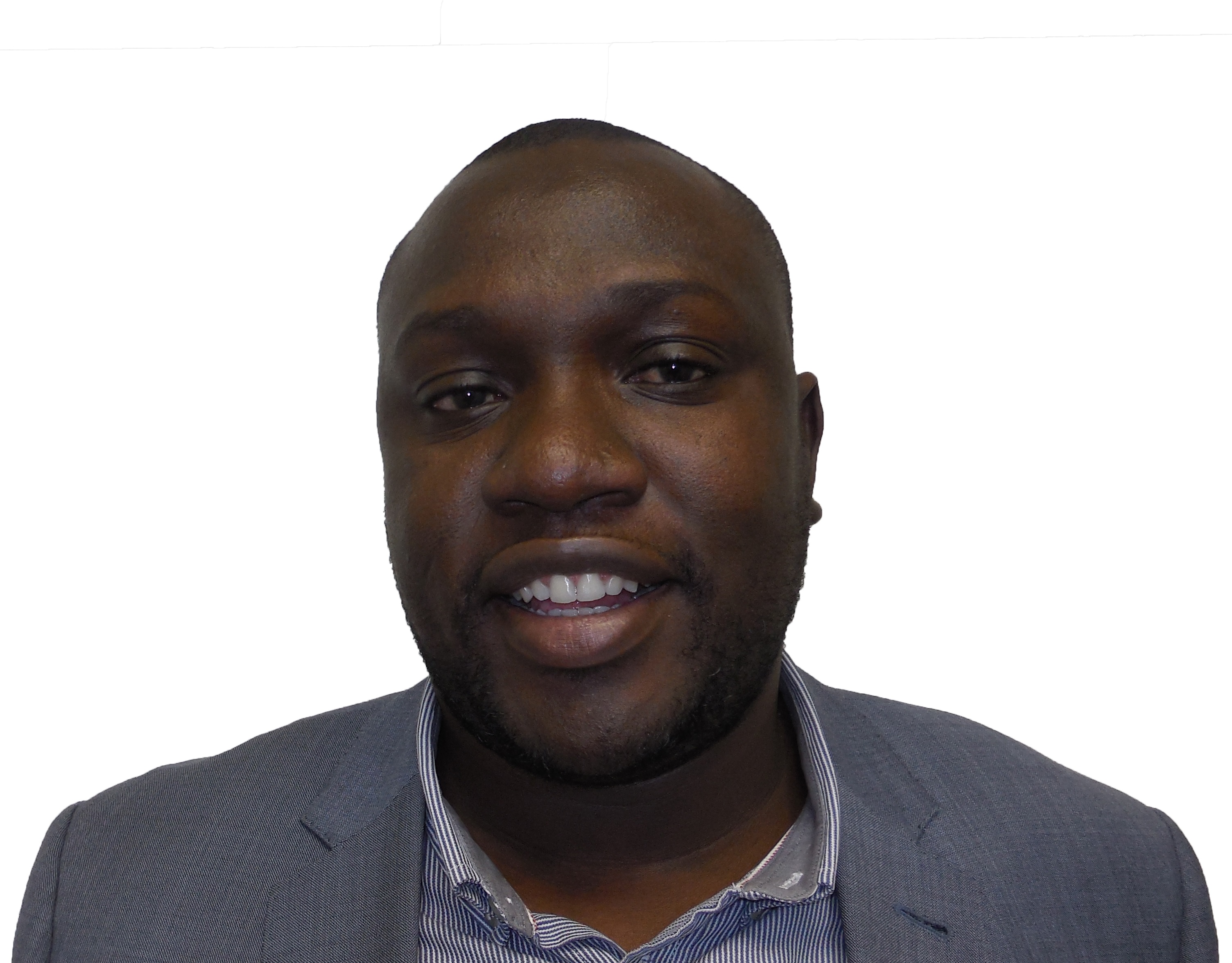 Chiseki Chiseki
Finance Manager
Keneilwe Kgosimoloi
Sales Executive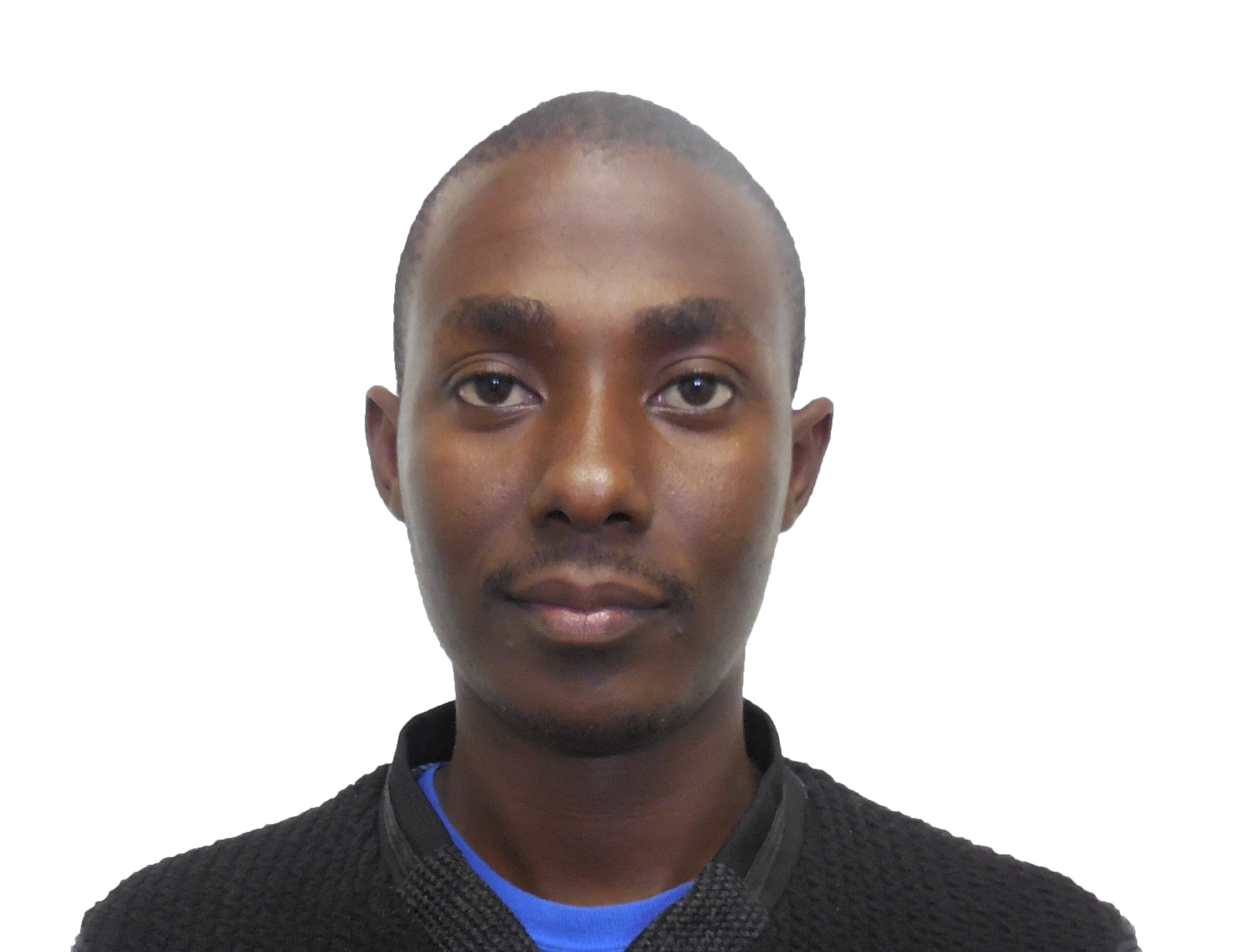 Goitseone Molosiwa
Accountant
Contact Us
JRK Investments Pty Ltd has relocated from Block 3 Industrial and is currently located in Phakalane Morula Park.
Your message has been sent. Thank you!